Donate to Charities for Inner City Youth
Charities for inner city youth like Restore Ministries Inc. are capable of helping at-risk youth through charitable donations. When you choose to partner with us to make a donation for kids, Restore is able to provide the fun and educational programs our students love and need to boost their academic success.
Our inner city kids charity is dedicated to providing students with opportunities to succeed. These opportunities include weekly hands-on tutoring sessions, coaching for college preparation, and more. Making a donation for kids at Restore gives you the chance to help at-risk youth in your area and to help improve children's futures.
Restore offers a couple convenient ways to provide a donation for kids in our program: online via credit card through our secure website or via mail by printing out the document linked below. To learn more about Restore Ministries Inc. and how you can help at-risk youth in your area, contact us today.
We invite you to partner with us: Restore is able to offer programs and services to young people because of the financial contributions from individuals, government resources, churches and foundations. If you'd like to help by making a financial contribution to Restore just follow one of the three easy ways to donate below.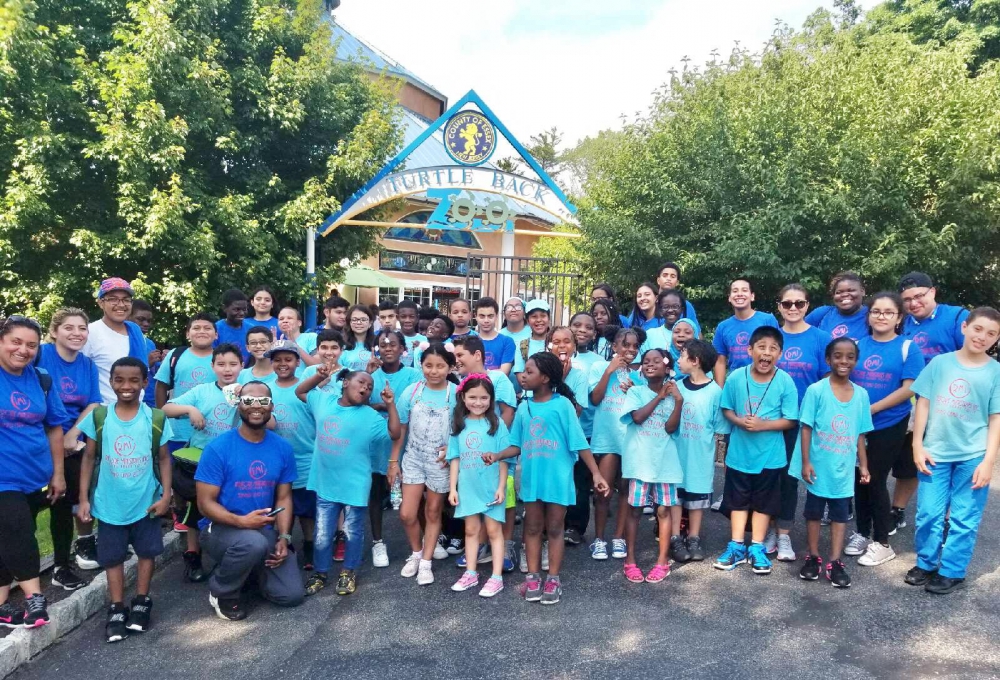 By Mail:
You can simply mail you check to Restore Ministries. Click on the form, print out the document, complete it and mail it in along with your check.

Click Here to Download Form