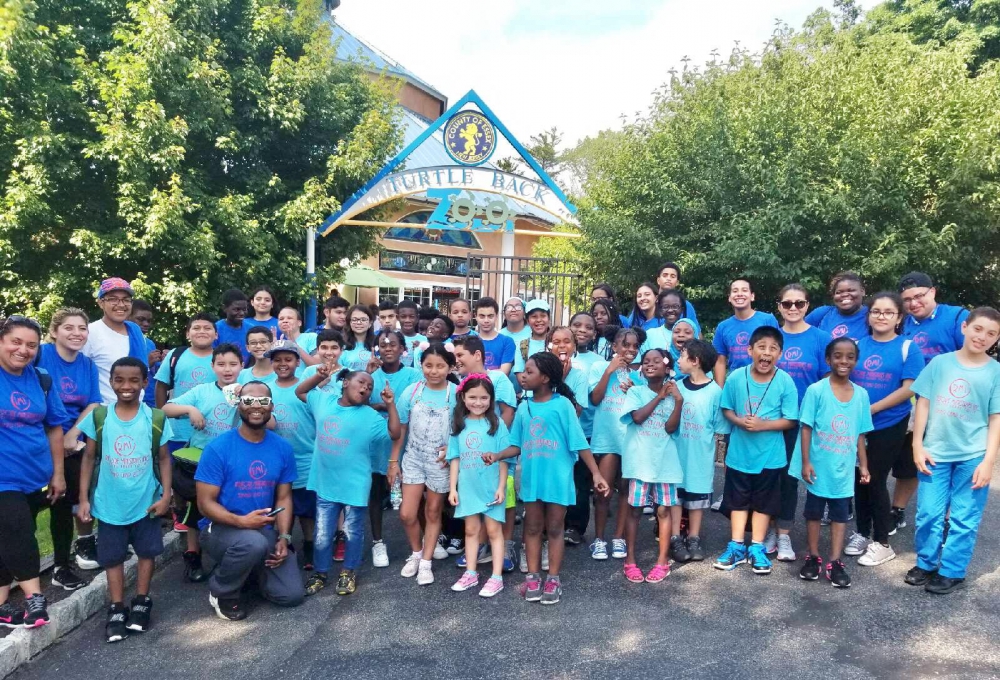 Give Monthly via Credit Card Transfer
Print and complete our online form to make a monthly contribution using your credit card. Contributions made through automatic Credit card drafts save you postage and time spent writing checks. Through an electronic funds transfer program with our local bank, you can become a monthly supporter of Restore Ministries...beginning today! It's safe, easy and convenient.
Give On-line by credit card on our secure site.
Just follow our Link to give on line through JustGive.org. (This is a secure way to give on line) Click on the link below.
https://link.justgiving.com/v1/charity/donate/ein/52-1922292
We invite you to partner with us: Restore is able to offer programs and services to young people because of the financial contributions from individuals, government resources, churches and foundations. If you'd like to help by making a financial contribution to Restore just follow one of the three easy ways to donate below.
By Mail:
You can simply mail you check to Restore Ministries. Click on the form, print out the document, complete it and mail it in along with your check.

Click Here to Download Form