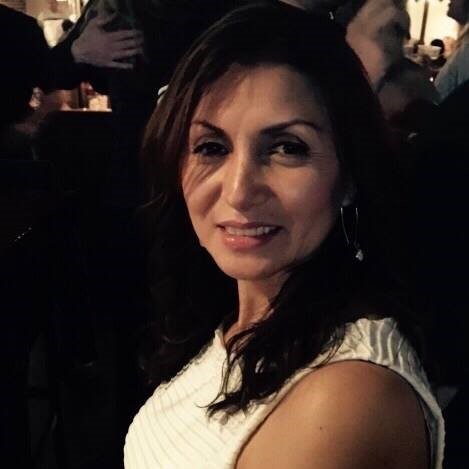 Program Director
Ximena Carrasco is a native of Ecuador. She resides in Elizabeth, New Jersey. She began her tenure with Restore as the driver and office assistant. Her natural gifts and talents with students and building programs were soon recognized and Ximena was given more responsibilities in which she proved successful. Ximena is currently the Program Director. She is responsible for coordinating all the programs and services of Restore and supervising and evaluating the employees and volunteers. She received Youth Development Certification at Search Institute, Leadership and Supervision Certificate at Support Center Partnership in Philanthropy in New York City, Women in Nonprofit Leadership certificate at Fairleigh Dickinson University and she is pursuing her bachelor's in business administration at Fairleigh Dickinson University. She is an active member at Blessed Sacrament Roman Catholic Church. She is an active member of the women's group of "Women united in Christ Ministry" which is dedicated to helping single women in distress. Her Hobbies are traveling, reading, watching movies, and spending time with her daughters.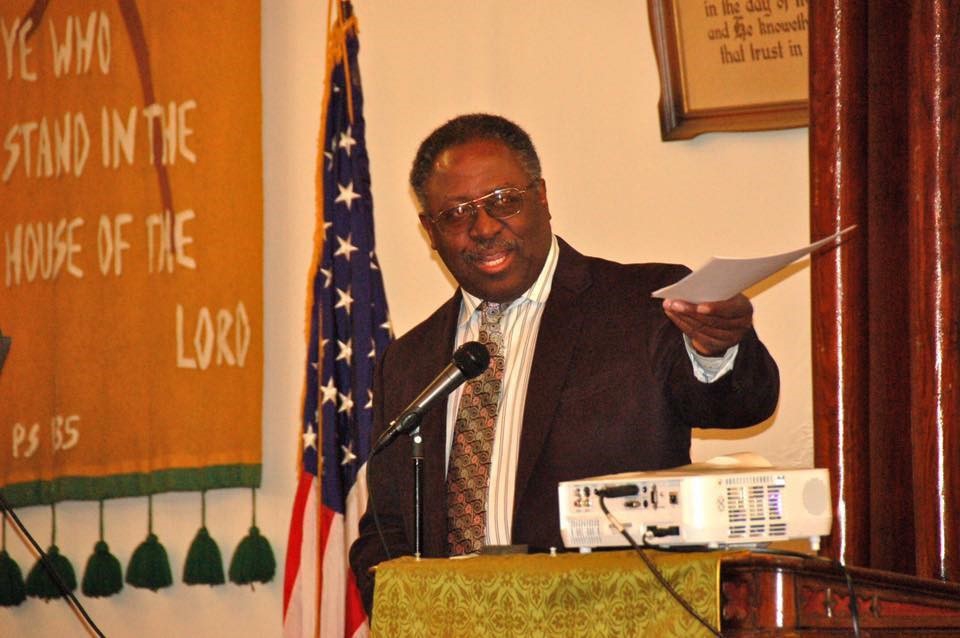 Executive Director and Founder
Linwood Bagby is a native of West Deptford, New Jersey and received his BA from The College of New Jersey and his master's from Kean University. Both degrees were in Speech and Language Pathology. He resides in Union, New Jersey. Linwood is currently employed as a Speech and Language Specialist with the Elizabeth Board of Education. He is an active member of the community where he works. In 1994, he incorporated Restore Ministries, Inc. a nonprofit after school program for children and teenagers ages 9-18. He started Restore to have a haven for kids and teens. Linwood is an active member in the Presbytery of Elizabeth where he completed service on the Outreach and Social Concerns Unit and the Christian Education Unit. Linwood was elected in 2012 to serve as the Moderator for the Elizabeth Presbytery of the Presbyterian Church (USA). Currently he fills his time at Restore and within community and church related organizations. Linwood is the president of Presbyterians Renewal in Spirit and Missions (PRISM), he's an Elder at Second Presbyterian Church, 1161 East Jersey Street, where the Restore program is located, and teaches Sunday school. He is a member of the Church's Session (the governing board). His hobbies are reading fantasy and mystery novels, playing guitar, cooking and riding his bike.